(Antigua News Room)
The Antigua and Barbuda Workers' Union has called an emergency meeting for Friday 4th September at 10am to discuss the way forward for employees given uncertainties with the future of the Jolly Beach Hotel.
It is reported that the Sunwing Travel Group was unable to reach an agreement with Starfish which will be detaching itself from the management of Jolly Beach Resort.
This could see the relationship between Sunwing and Jolly Beach ending within days.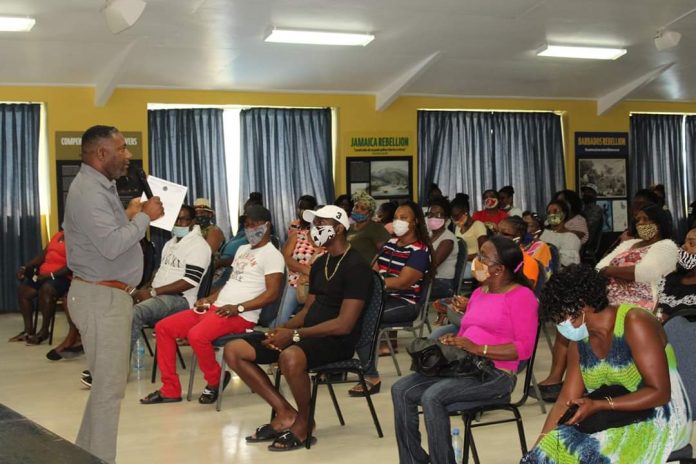 With uncertainty over the management agreement, it is not clear whether the hotel will open in November as planned.
In June, Jolly Beach Hotel staff voted to accept severance after being laid off since March due to the COVID-19 pandemic. In that same month, Prime Minister Gaston Browne announced that a U.S investor was in talks with the government to invest into upgrades of Jolly Beach. A sale was also being explored.